Services
We are specialist in Remodeling Projects and Fix and Flip projects in Tampa Bay Area. Kitchen and Bathroom Remodeling, Granite, Tile, Drywall, Painting, Cabinets, Additions, Alterations. Our Team is very experienced and we make the projects done perfect and fast.​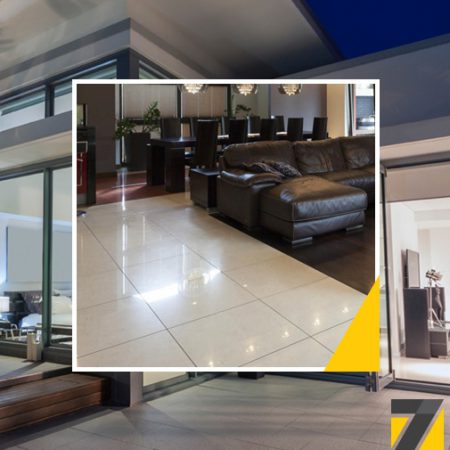 About
"Our customer's satisfaction is our greatest commitment."
- Alex Vita.
Since our foundation, this phrase is what moves us daily. Nothing for us makes sense if what we deliver does not satisfy our client.
Each project is unique, so we try to understand the desires and goals in order to adapt the best scope of work, selection of materials and budget in order to be the way to achieve its objectives.
This is our difference: We are the way and not the obstacle!
Count on us on your next project!
See More
Projects
Believes in Quality
Transforming Reforms and Projects
Testimonials
Juan Antonio Vila Rodriguez
Wow! The 7Contractor team was awesome. They worked diligently and finished on time. We reconfigured 3 bedrooms and we were very pleased. We also used their services on a different project and had happy results there. In addition to that, we referred to friends and they also were happy with 7Contractor. I'd highly recommend their remodeling services.
Wellington Echegaray
We wanted to remodel our kitchen area and landscaping. Alex and his team provided great service and craftsmanship. They gave us an accurate estimate of completion and competitive pricing. We definitely recommend 7 Contractor for your remodeling/rehab needs.
Cris Rosa
They made my Kitchen done faster! I love it.
Arica Jackson
I Loved my Kitchen look!
Janelle M.
7 Contractor is our strategic vendor.
Contact
14502 N Dale Mabry Hwy #200 - Tampa | FL | 33618
Call Free: +1 (800) 550-6380
(47) 99192-4606